For ze barkada Christmas party:
1. Nikkor 50mm f/1.4 lens
2. Nikkor 70-200mm f/2.8 lens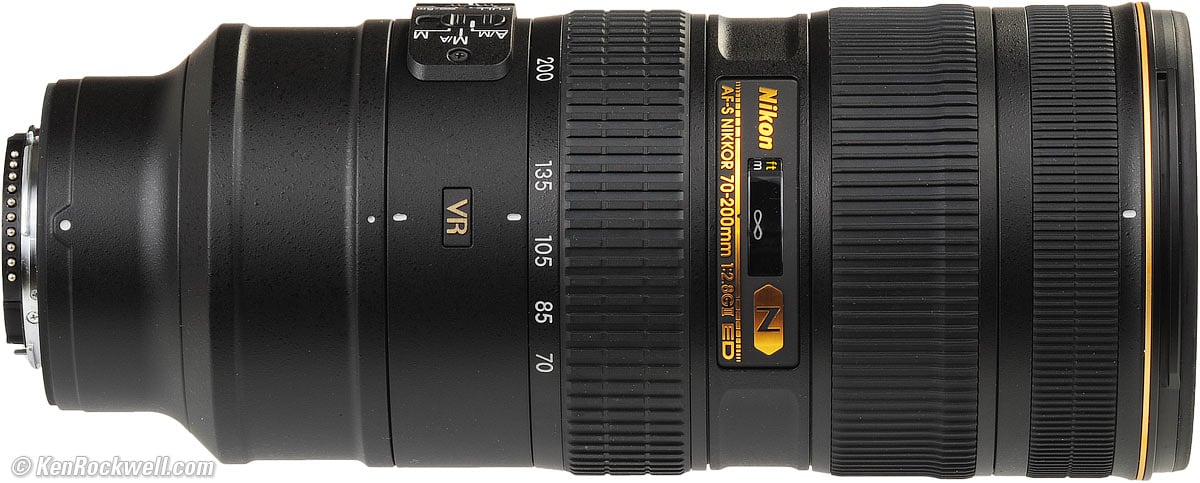 (photo:http://www.kenrockwell.com/nikon/80-200mm-history.htm)
3. iPod Classic (black)
(photo: http://www.doobybrain.com/2007/11/24/what-is-that/)
4. Sennheiser or Beats (Tour/iBeats) or Philips or Bose in-ear earphones. Awesome bass quality please. iPod compatible. :D
5. Dry bag. Preferably Rubber Ducky. Enough to fit my camera bag. 
(photo: http://justwandering.org/2011/preparation/whats-in-my-bag-5/)
6. Hoya or Kenko or any generic UV-CPL filter 67mm
7. One year supply of Clover Chips (Cheese) and Red Rock (Honey Soy Chicken)
8. Perry the Platypus stuffed toy
9. Bag. Doctor handbag or satchel. Black or brown.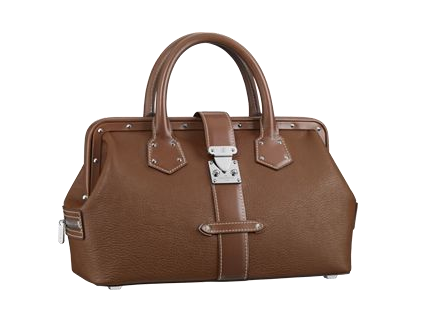 10. A Song of Ice and Fire Book Set. Original cover
11. Lord of the Rings book set. No to motion picture cover. :)
12. Dark colored Jacket
13. Coffee house tumbler or any cute spill-proof tumbler
14. Basic black/white wrist watch
15. Matte photo paper
16. Any dark-colored plain cardigan
17. Gorillapod
18. Anything Tina Fey or Amy Poehler
19. Generic IR Filter — 67mm or larger
20. Happiness! :D